As long as I can remember, I wanted to play the flute. I got to see my first flute when I was about four. My folks had a dog they wanted to sell. The people who answered their advertisement had a daughter who played in a band. They invited us to the outdoor summer concert and afterwards, the daughter showed us her flute and piccolo. I knew then that I wanted to play this beautiful, shiny instrument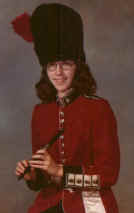 Not long after this experience, Leonard Bernstein started broadcasting his famous "Young People's Concerts." He was so passionate about music. He really excited me to want to be a part of making music and not just listening to music. The principal flutist on these broadcasts in the New York Philharmonic at that time was Julius Baker. His playing was so wonderful, I couldn't help but follow every note he played.
When I was in third grade, permission slips were handed out for renting instruments in school. I begged and begged for a flute.The only experience my parents had with music was singing in church and school choirs. They gave me a thousand reasons why they were not going to rent me a flute. Luckily, a few months later, the organist at our church got me a flute. He was a student at a local state school where he was a music education major. He also had a part-time job at a music store. He was able to borrow a flute from the store for me.
All through grade school and high school, my main teachers were my band directors. I did play with a small community orchestra in junior high, had a few lessons with a saxophone player in seventh or eighth grade, and took a few lessons with a real flute player my senior year of high school, but was mainly self-taught until college. I was struggling to play some major pieces: Chaminade Concertino, Mozart D major concerto, Hindemith Sonata, Bach Sonata in e minor. I know now that I couldn't possibly figure out everything I needed to know to play this music successfully.
When I got to college at the Philadelphia College of Performing Arts, I had the opportunity to study with a very bright flutist and composer, Raphael Dannatt. He taught me more than how to play the flute, he taught me how music is put together. He also helped me learn to practice constructively
I took a couple years off of school after college and took private lessons. I still had a lot of catching up to do because I had gotten started to work on the flute so late. My main teacher during that time was Samuel Baron. His enthusiasm and endless curiosity was an inspiration. I will never forget his performance of Mozart's Concerto in D major at the New College Music Festival in Sarasota, Florida.
In graduate school at the Manhattan School of Music, I had the opportunity to study with Harold Bennett who taught me how to practice technique and Thomas Nyfenger who gave me the keys to the kingdom. To this day, I think of many of the ideas Nyfenger shared with me, of the problems he helped me overcome and his incredible creativity and musical intuition.
After completing my Master of Music degree, I took another five years to study privately and practice many hours a day. I took lessons and played master classes with Judith Mendenhall, John Overbrunner, Paula Robison, Robert Dick, Timothy Day. During that time I practiced more than I ever had (often 5-6 hours in one day). I also did quite a bit of freelancing, playing principal with the Berkshire Symphony and substituting with many other groups. I played lots of weddings as well.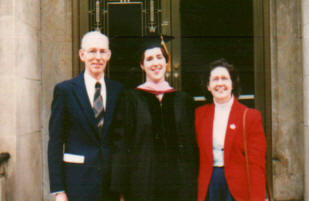 In 1990, I went back to school again at the Manhattan School of Music, now as a doctoral student. There, my teachers were Ransom Wilson and Linda Chesis. There are many hoops to jump through in the doctoral program at MSM including three recitals, an orchestral jury where I had to prepare 37 flute and piccolo excerpts, comprehensive exams (to see if you know everything), and a dissertation. For my dissertation, I chose to study Marcel Moyse's book, Tone Development Through Interpretation. I finished everything in 1996 and I was pronounced Dr. Cate.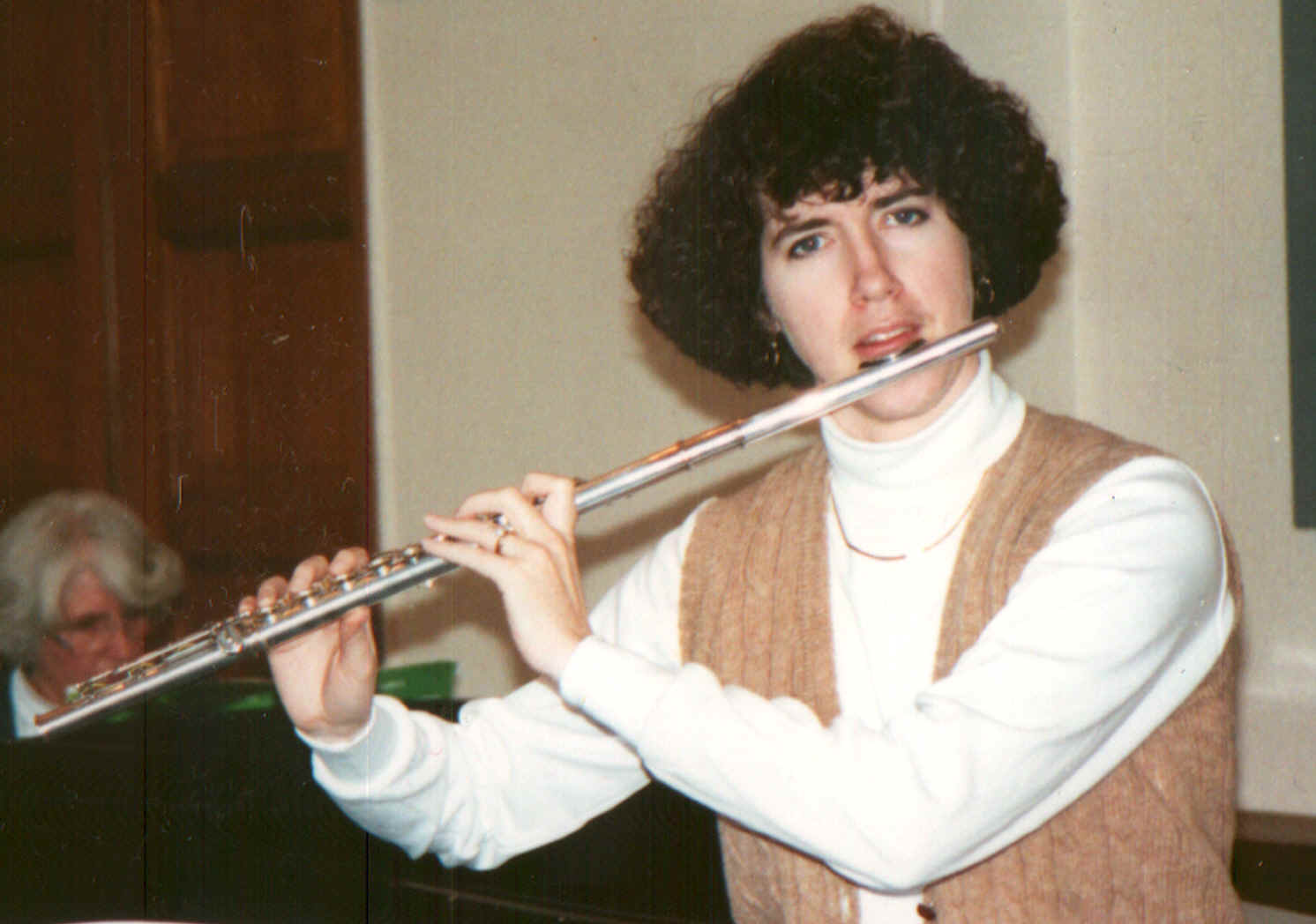 Since 1992, I have been living and working in the Chicago area. Some of the cool gigs I've gotten to play include a debut in New York at Weill Recital Hall at Carnegie Hall in 1993 and a Dame Myra Hess concert in Chicago in 1995. I do lots of teaching and play recitals five or six times a year. I have a large private studio in Naperville, Oswego, Plainfield and the Illinois Mathmatics and Science Academy. I'm adjunct professor of flute of St. Francis University in Joliet. I've had a lot of students that have gone on to be successful at schools like Northwestern University, University of Illinois, DePaul University, Rice University, Northern Illinois University, DePauw University, etc. A large number of these students have have excelled in contests such as the Chicago Flute Club High School Competition, Illinois Music Educators Association and numerous local concerto competitions.